Introduction
More than 70% of hospitalized patients do not receive enough treatment to relieve acute pain, and this has a strong impact on their quality of life and recovery (1,2). Pain relief should have a comprehensive approach that includes non-pharmacological and pharmacological treatment, assessment of the emotional impact, analysis of sociocultural context and comorbidities (3). However, due to the lack of the skills to perform this approach, pain relief activities are limited to interpreting it as "a simple sensory experience", at best pigeonholed in non-individualized management guides that are not flexible or adapted to different scenarios (3).
Pain relief is considered to be a fundamental right and a duty on the part of health personnel (4). In 1996, during his speech as president of the American Pain Society, James Campbell (5) referred to pain as the fifth vital sign, in order to encourage health personnel to assess patients' pain. Given the consequences of this initiative, which initially warned about the inadequate treatment of pain, and later led to indiscriminate use of opioids, a greater commitment, knowledge and monitoring of patients with pain is required to achieve a balanced treatment and avoid excessive administration of analgesic medications, and their side effects (6).
The Joint Commission on Accreditation of Healthcare Organizations, in the section about pain-relief standards, has created specific guidelines to manage it, in order to educate health personnel and provide institutional guidelines for the proper monitoring and treatment of acute pain (7). Opioid abuse is a current public health problem. This fact has made it necessary to modify these guidelines to maintain the balance between good pain control and an appropriate and rational use of opioids (8). In this way, a greater awareness of pain relief and responsible prescription of analgesics is sought (1,9).
This article describes the findings of the process of evaluating the basic knowledge of the health personnel of a tertiary hospital, the Hospital Universitario San Ignacio (HUSI), during the process of creating awareness on pain relief, in the framework of its accreditation process. Thus, we evaluated the need to educate and train health personnel in pain management, to achieve institutional quality standards. In March 2016, the Colombian Institute of Technical Standards and Certification awarded HUSI accreditation for its high-quality standards in its inpatient and outpatient components. This process took more than six years and required the institution to make administrative and care adjustment adaptations (10).
Materials and methods
Surveys were carried out of the hospital health personnel (doctors, nurses, nursing assistants and administrative staff) before a training activity on pain relief. All the participants were volunteers, and they read in advance the purpose and characteristics of the survey.
The questionnaires were anonymous, to protect the participant's identity and personal information, to avoid biases in the responses. Autonomy was fully respected, and they were allowed to withdraw from the survey whenever they wanted to, even if they had not completed the questionnaire. The present observational study was done for academic purposes to generate percentages and statistical studies.
Participant selection and description. A convenience sampling was used without the intention of looking for a population with specific knowledge on the subject. Health professionals from different areas of HUSI with different levels of training were surveyed, in order to obtain a sample of what would be the interdisciplinary team in charge of pain relief.
Technical information. The information was collected through an 11-point self-administered survey. Of the 361 surveys conducted, 358 were analyzed and 3 were excluded, as they were incomplete by more than 50%.
In this questionnaire, different variables were evaluated and analyzed:

Characterization of the respondents, based on their training level, age and time of service in the institution (HUSI).

Perception of the importance, monitoring and management of pain relief in the institution.

Pain relief monitoring and management performed by the respondent.

Methodology and scales used to assess pain intensity at the institution

Measures that the respondent takes in managing patients with pain

Perception on the use of analgesics such as opioids

Analgesic administration route

Appropriateness of consultation to a pain clinic
Results
A total of 358 surveys of 11 questions were completed by the HUSI healthcare staff. Regarding the relevance of in-hospital pain relief, 100% of respondents consider it extremely or very important (Figure 1). 61.9% of the respondents consider that there is insufficient pain control (Figure 2). 10.3% never ask or record patient's pain in the electronic medical record; an additional 2.5% consider doing it only in postoperative patients, and 31% does it irregularly (Figure 3). When it comes to identifying moderate to severe pain, 55.3% take measures to relieve it (Figure 4). When assessing pain, 77.6% of respondents use a scale in order to objectify it (Figure 5). However, 44.2% do not know the tools of the electronic medical record to record it (Figure 6). 89.9% consider that the patient's pain should be assessed every time the healthcare staff meets with him/her (Figure 7). In case of failure of the analgesic scheme, 93.5% consider that it would be appropriate to change it with a medical order (Figure 8). 45.2% consider that the best analgesic administration route is the oral route, and 46% consider that the best one is the intravenous route (Figure 9). Regarding the use of powerful opioids in hospitalized patients, 74% consider that they can be used routinely with a medical order, and 22.9% think that they should only be prescribed by a pain clinic (Figure 10). 75.9% of respondents believe that pain clinic should be consulted only when the analgesic scheme is ineffective; however, 33.8% would consult pain clinic for all patients, even before trying an analgesic scheme (Figure 11).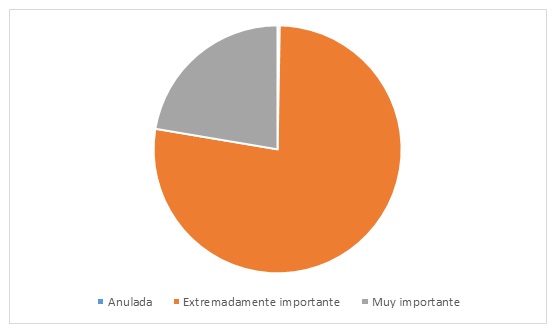 Figure 1
Figure 2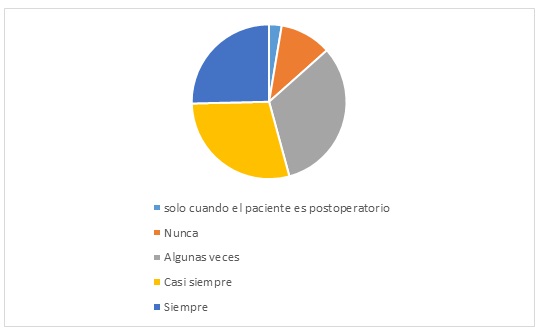 Figure 3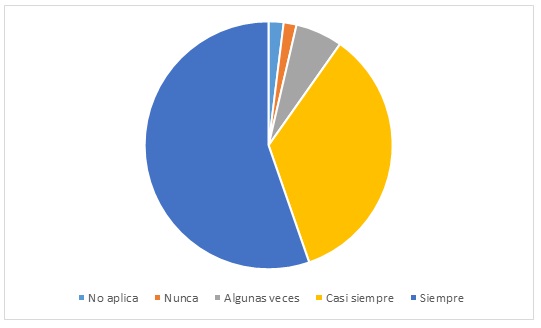 Figure 4
Figure 5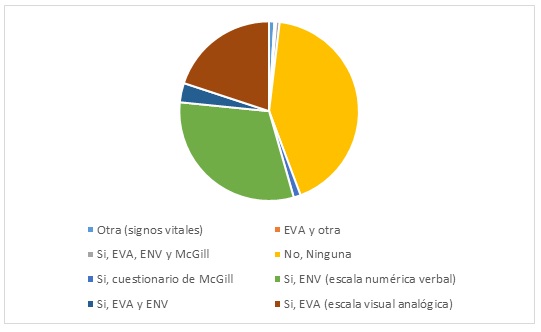 Figure 6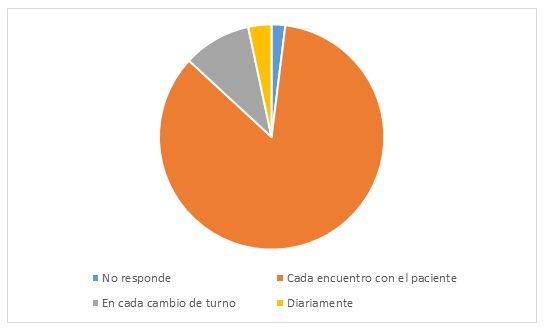 Figure 7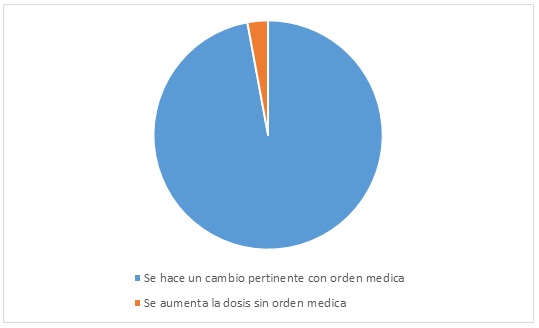 Figure 8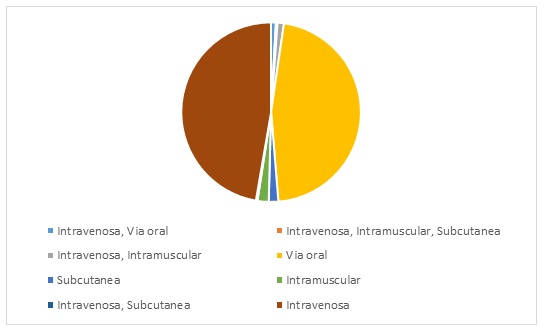 Figure 9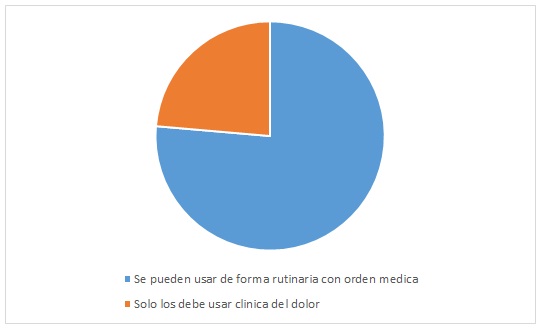 Figure 10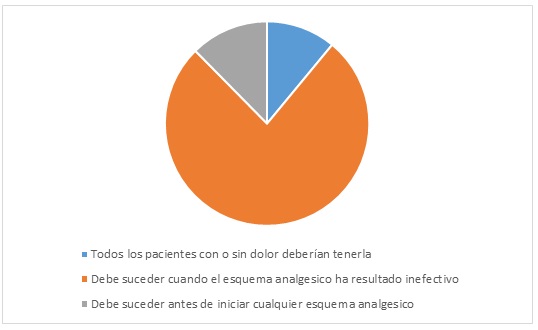 Figure 11
Discussion
Several authors have documented the lack of knowledge of health personnel regarding pain anatomy and physiology, the assessment and differences between acute and chronic pain, as well as pain control (11). The data highlights the importance and need for interdisciplinary education in pain relief, and although all participants consider it very important, more than half think that it is not adequately controlled. This phenomenon may be because the health personnel does not recognize or adequately manage pain relief (12). Gaps were found in the recording of information on pain by health personnel, as well as in the knowledge on the correct analgesic administration route, the scales available to assess pain and the right time to consult the pain clinic.
61.9% of the hospital patients with acute pain do not receive adequate treatment, a fact that is consistent with the literature on the subject (1). Effective and directed patient-doctor communication allows the patient to mention that he/she feels pain and to describe it in detail (12). However, almost a third of the surveyed population asks and records irregularly information on the patient´s pain. Although two-thirds of the respondents identify the need to record the level of pain in the electronic medical record, more than 40% do not know the main tools to do so, which implies little familiarity with the scales available to objectify the painful symptom.
About half of the surveyed population considers that the best analgesic administration route is the intravenous route, although the findings on the subject show that the best route is oral, if available (13).
In view of the ignorance about pain approach and treatment, it is logical to consider resorting to the institutional pain clinic, so three-quarters of the surveyed population consider that it is necessary to consult the pain clinic when the analgesic scheme is ineffective (14). However, the remaining third requests for pain clinic support without having tried any analgesic scheme.
Conclusion
A comprehensive and multidisciplinary pain approach is a key element to evaluate the quality of a health service. The lack of skills of the health personnel in this regard is a significant limitation to achieve good results. Once the problem is detected, plans can be generated to improve training and ensure that the health personnel has the necessary skills, through virtual methods and workshops.
Including a pain relief program in the health services would empower the staff to provide good pain management and follow-up. This would improve the quality of care, reduce hospitalization costs, improve patient satisfaction, and would constitute a clear indicator of a high-quality service (15).
References
1. Smith RJ, Rhodes K, Paciotti B, Kelly S, Perrone J, Meisel ZF. Patient perspectives of acute pain management in the era of the opioid epidemic. Ann Emerg Med. 2015;66(3):246-52.
2. Rawal N. 10 years of acute pain services--achievements and challenges. Reg Anesth Pain Med. 1999;24(1):68-73.
3. Morone N, Weiner D. Pain as the fifth vital sign: exposing the vital need for pain education. Clin Ther. 2013;35(11):1728-32.
4. Saruwatari Zavala G, Siqueiros-García JM. El alivio del dolor: ¿es un derecho humano? Rev la Soc Esp del Dolor. 2012;19(3):147-56.
5. Campbell J. The fifth vital sign revisited. Pain. 2016;157(1):3-4.
6. Lucas CE, Vlahos AL, Ledgerwood AM. Kindness kills: The negative impact of pain as the fifth vital sign. J Am Coll Surg. 2007;205(1):101-7.
7. The Join Commission. Facts about Joint Commission accreditation standards for health care organizations: Pain assessment and management [Internet]. 26 de febrero de 2018 [Cited 2018 Nov 18]. Avalaible at: https://www.jointcommission.org/topics/pain_management.aspx
8. Gostin LO, Hodge JG, Noe SA. Reframing the opioid epidemic as a national emergency. JAMA. 2017;318(16):1539-40. https://doi.org/10.1001/jama.2017.13358
9. Melotti RM, Samolsky-Dekel BG, Ricchi E, Chiari P, Di Giacinto I, Carosi F, et al. Pain prevalence and predictors among inpatients in a major Italian teaching hospital. A baseline survey towards a pain free hospital. Eur J Pain. 2005;9(5):485-95.
10. El Tiempo. El Hospital Universitario San Ignacio recibió acreditación de calidad [Internet]. 2 de marzo de 2016 [Cited 2018 Nov 18]. Avalaible at: https://www.eltiempo.com/archivo/documento/CMS-16526089
11. Wikström L, Eriksson K, Fridlund B, Årestedt K, Broström A. Healthcare professionals' descriptions of care experiences and actions when assessing postoperative pain - a critical incident technique analysis. Scand J Caring Sci. 2015;30(4):802-12. https://doi.org/10.1111/scs.12308
12. Tarigopula R, Tyagi N, Jackson J, Gupte C, Raju P, LaRosa J. Health care workers and ICU pain perceptions. Pain Med. 2014;15(6):1027-35. https://doi.org/10.1111/pme.12423
13. Sinatra R, McQuay H, editores. Oral and parenteral opioid analgesics for acute pain management. En: Acute pain management. New York: Cambridge University Press; 2009. p. 188-203. https://doi.org/10.1017/CBO9780511576706.015
14. Nicholas MK. When to refer to a pain clinic. Best Pract Res Clin Rheumatol. 2004;18(4):613-29.
15. Morlion B, Schäfer M, Betteridge N, Kalso E. Non-invasive patient-controlled analgesia in the management of acute postoperative pain in the hospital setting. Curr Med Rese Opin. 2018;34(7):1179-86. https://doi.org/10.1080/03007995.2018
Author notes:
a Correspondence: antoniojbonilla@gmail.com
Additional information
How to cite: Bonilla Ramírez AJ, Rincón Montaña MC, Moreno Martínez DA, Claici Taunton A. Analysis of knowledge during pain relief awareness educational sessions in the framework of the accreditation process: Lessons learned. Univ Med. 2019;60(2). https://doi.org/10.11144/Javeriana.umed60-2.acse