Increased frequency of the D allele and the DD genotype of the angiotensin-converting enzyme in patients with a first coronary event.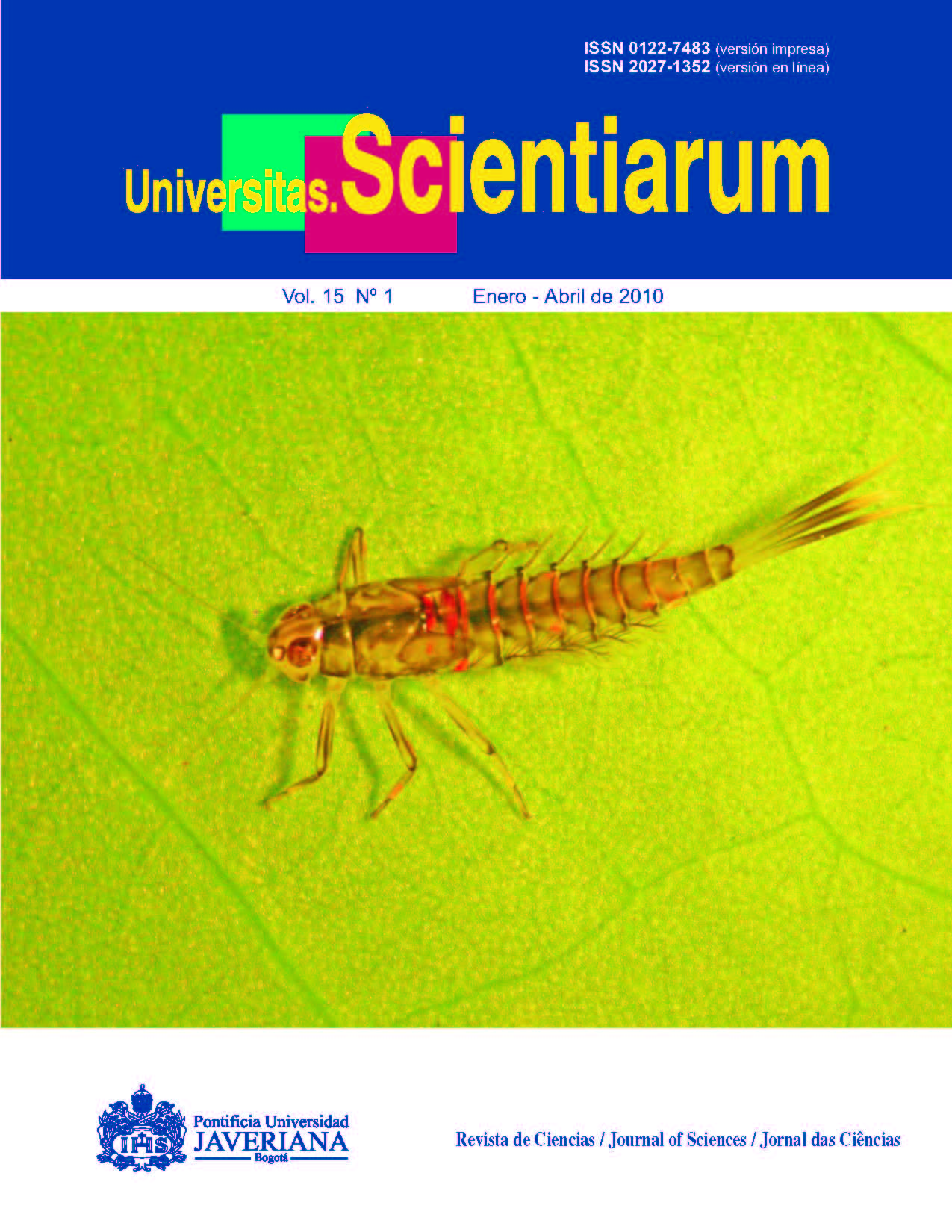 Published Jan 1, 2010
##plugins.themes.bootstrap3.article.details##
Abstract
Objective. To evaluate the genotypic and allelic frequencies of the I/D polymorphism of the ACE gene and the enzymatic activity in a group of Colombian patients with myocardial infarction (MI) and in a group of healthy subjects. Materials and Methods. We examined 41 patients diagnosed MI and admitted consecutively in the San Juan de Dios Hospital, and 39 subjects with no clinical evidence of coronary syndrome.  ACE genotypes were determined by means of the polymerase chain reaction and the enzyme activity using spectrophotometry. Results. Polymorphism distribution among the patients was II 30.8%, ID 28.2%, and DD 51.2%, whilst in the control group it was II 30.8%, ID 28.2% and DD 41.0%, without significant differences between groups. ID and DD subjects were combined and after adjustment for other variables, their risk of MI was 3.5 times higher than in those subjects with the I allele (95% IC: 1.2-10.4 p=0.02). Enzyme activity was higher in subjects with the D allele, except in patients with enzyme inhibitor medication. Conclusions. Results show a higher frequency of the D allele and the DD genotype in patients with a first myocardial infarction, besides confirming a variation in the ACE activity levels influenced by the I/D. Our findings provide evidence of an increased risk of MI in Colombian subjects with the D allele.
Key words: angiotensin-converting enzyme, hypertension, myocardial infarction, polymorphism, risk factors.
How to Cite
Loango, N., Vargas, R., Osorio, J. H., Gallego, M. L., & Landázuri, P. (2010). Increased frequency of the D allele and the DD genotype of the angiotensin-converting enzyme in patients with a first coronary event. Universitas Scientiarum, 15(1), 77–84. https://doi.org/10.11144/javeriana.SC15-1.ifot
Section
Genética, Sistemática, Evolución y Biogeografía / Genetics, Systematics, Evolution and Biogeography