Use of multivariate statistical techniques in profiling and segmentation.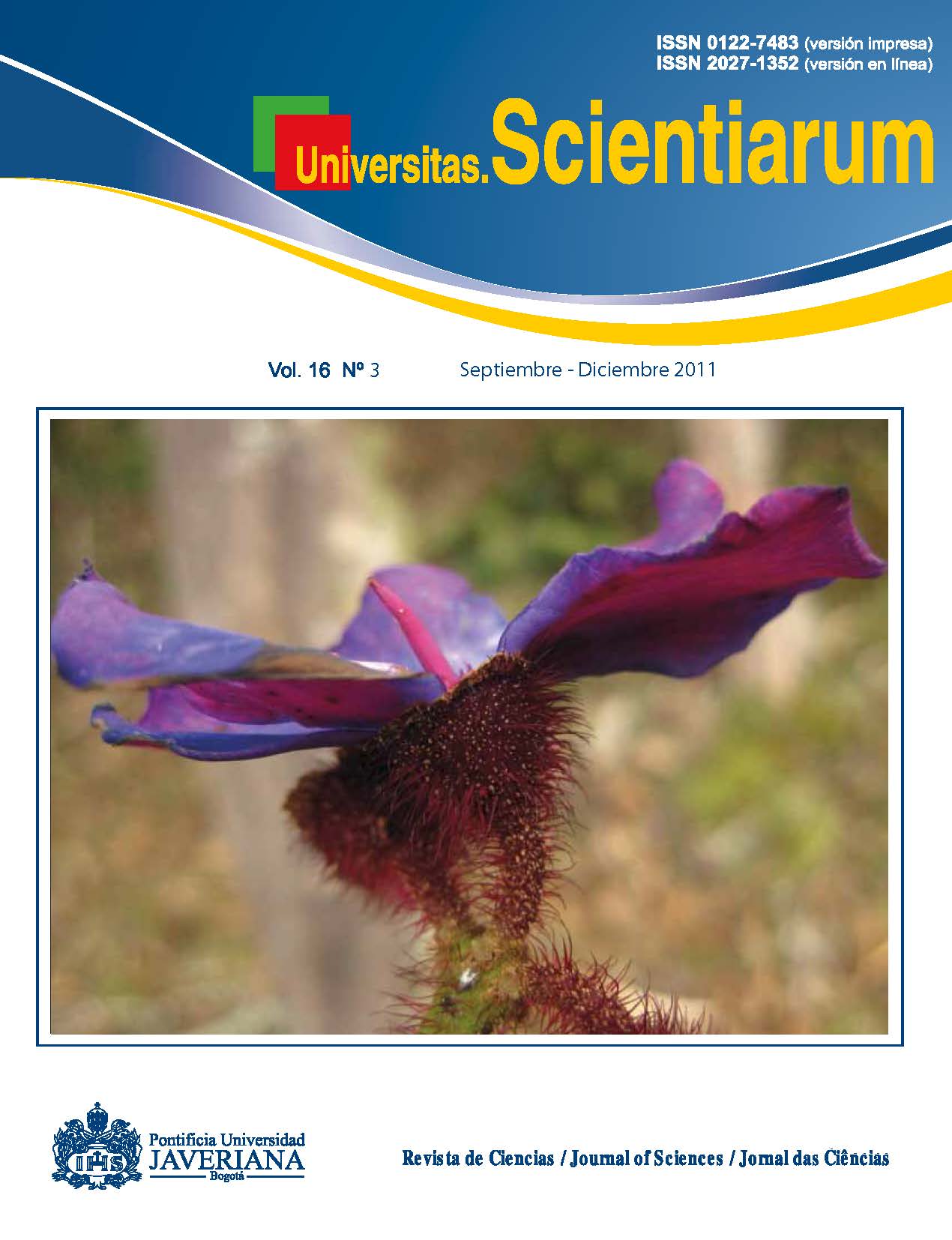 Published Nov 1, 2011
##plugins.themes.bootstrap3.article.details##
Abstract
Objective.To use the information about the factors identified, by means of correspondence analyses to determine the behavior of the variables to be used to then make a natural segmentation, thus facilitating the interpretation and presentation of results. Materials and methods. We present a new profiling and segmentation approach by using correspondence analyses and classification. Results. By using this methodology we can optimize the determination of segments and the profiling of a set of variables. This procedure allows researchers of different disciplines to present and interpret the results of their research efficiently. Conclusions.  The procedure here described enables a simple and quick interpretation of the analysis on many variables, rendering its use and implementation easy.
Key words: profiling, segmentation, multivariate techniques, correspondences.
How to Cite
Rueda Varon, M. J., Moya-Moya, L. M., & Aranda-Silva, M. (2011). Use of multivariate statistical techniques in profiling and segmentation. Universitas Scientiarum, 16(3), 254–262. https://doi.org/10.11144/javeriana.SC16-3.uoms
Section
Matemáticas y Estadística / Mathematics and Statistics / Matemática e Estatística