Dewatering, Stabilization, and Final Disposal of Waste Activated Sludge in Constructed Wetlands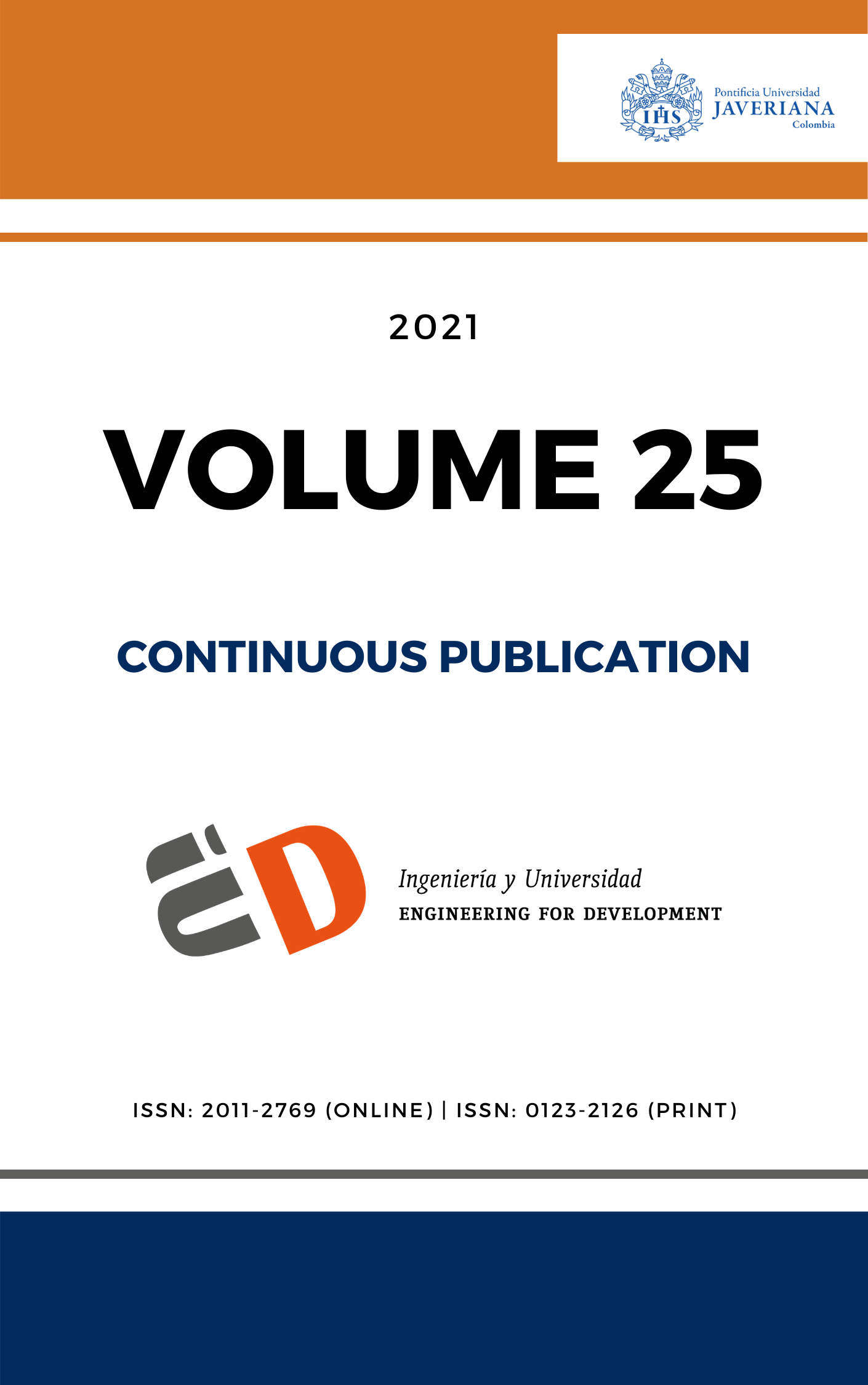 Published Apr 28, 2021
Downloads

##plugins.themes.bootstrap3.article.details##
Abstract
Objective: This research aimed to assay the dehydration and stabilization of surplus biosolids from a wastewater activated sludge treatment plant, with sludge-treatment wetlands, at the Iguazú National Park (Misiones, Argentina). Materials and Methods: A 12-cell sludge-treatment reed beds (STRB) system was built and operated for four years. Afterwards, the accumulated sediments were analyzed for total solids (TS) concentration, volatile solids (VS) reduction, specific oxygen-uptake rate (SOUR), and heavy metals and pathogens concentrations. Results and Discussion: TS concentration increased from 0.55 % to 14.3 %, VS were reduced by 33.3 %, and SOUR lowered to 1.09 mg O2gTS-1 h-1. These figures and the final concentrations of heavy metals and pathogenic microorganisms (102 MPN E.coli.gTS-1) indicated a degree of stabilization and sanitation that allowed classifying these biosolids as Class A, according to the Argentine guidelines, National Resolution 410/18, and enabled their reuse for soil amendment in landscapes and other agronomic purposes. Conclusion: The technology tested showed good results applied under a tropical climate, with annual temperatures between 17 and 27 °C, rainfall of 1870 mm y-1, and planted with autochthonous vegetation. Furthermore, it allowed the reuse of 221 t (144 m3) of a harmless product in an environmentally sustainable way.
Keywords
lechos vegetados, deshidratación, tratamiento de lodos, estabilización, humedales de tratamientovegetated beds, dehydration, sludge treatment, stabilization, treatment wetlands
How to Cite
Mariñelarena, A. J., Di Giordi, H. ., & Donadelli, J. (2021). Dewatering, Stabilization, and Final Disposal of Waste Activated Sludge in Constructed Wetlands. Ingenieria Y Universidad, 25. https://doi.org/10.11144/Javeriana.iyu25.dsfd
Section
Upcoming publications
This work is licensed under a Creative Commons Attribution 4.0 International License.